Webinar
Free Registration: Measuring Earned Media Pitching in Today's Hybrid Environment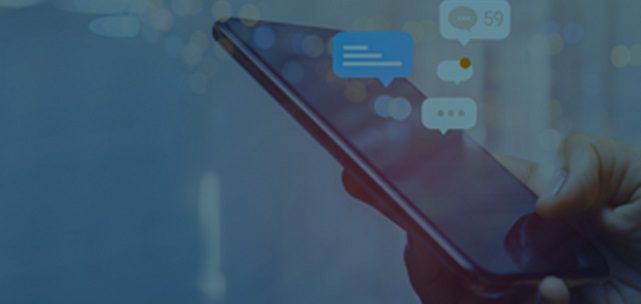 On-demand webinars are available for one year after the live webcast.
As PR pros know, once you've pitched a story the chances of it getting a print, online or TV mention can be akin to touching the holy grail. No doubt, pitching is getting more difficult, as Propel's Q2 Media Barometer shows. In part, it's a game of numbers.
Just 36% percent of pitches are opened, including those that machines process, counted as 'opens' and perhaps tossed without a human seeing them. And response rates of journalists to pitches fell 15% from Q1 last year to Q2 this year. In the end, roughly just 3 in 100 pitches receive responses.
On the other hand, there's little doubt earned media is worth a lot of effort. Indeed, in today's hybrid work environment PR pros track who's pitching whom, what's pitched and how pitches are progressing. Fortunately, data insights can improve your chances of media relations success.
What You'll Learn
The times and days when media is most likely to open your pitch
How pitch length influences open rates
Which topics grab the media's attention
How links and emojis in a pitch influence success rates
The importance of measuring earned media and tracking its flow from pitch to placement
Who Should Attend?

If you spend at least a quarter of your time in any of these areas, you should attend this webcast:
Digital PR and Social Media
Communications
Community Relations
Content Creation
Crisis Management
Marketing Communications
Media Relations
Public Affairs/Issues Management
Public Relations
Research and Analytics
SEO
Video
Business Development
Register Now
There is no fee to view this webinar.
Each webinar registration comes with access to the archived recording of the program for one year as well as the materials provided by the speakers after completion of the Webinar.
For questions regarding this webinar, contact Client Services at clientservices@accessintel.com.
If you are having any technical difficulties or need assistance meeting these requirements, please contact our Technical Support Center by clicking here.
REGISTER NOW On-demand webinars are available for one year after the live webcast.
Questions
Technical Difficulties
If you are having technical difficulties or need assistance, please contact:
Technical Support
support@bigmarker.com
View the list of complete requirements and instructions for how to access webinars here.