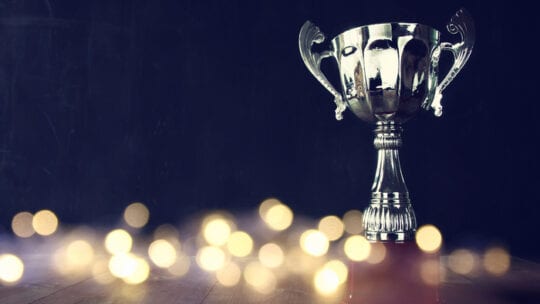 Communicators gathered virtually Thursday to celebrate the honorees for the PRNEWS CSR & Nonprofit Awards program, sponsored by 3BL Media.
"In the midst of a global pandemic and social unrest, corporate social responsibility has never been more important," said Erika Bradbury, Editorial Director of PRNEWS and the host of the program. "It's become even clearer this year that it's not enough to simply tweet a message of support. Both internal and external stakeholders expect, if not encourage, companies to walk the talk and prove their statements in actions."
BCW, FleishmanHillard and VOX Global were honored with the Agency CSR A-List recognition. This award showcases those agencies with a track record of managing corporate responsibility programs and social good initiatives.
Jeffrey Whitford of MilliporeSigma was named Professional of the Year, with finalists in the category including communications pros from Aflac, Horizon Pharma and HP.
Taking home top honors in the Nonprofit Team of the Year category was ISTH, beating out Girl Scouts of the USA and Heartland Alliance.
Other organizations that received top honors included, among others, Aflac, Anheuser-Busch, Delta Air Lines, ESPN, Human Rights Campaign, JetBlue, Mastercard, PwC and WWE.
Congratulations to all of the CSR & Nonprofit Award finalists. The full list of winners can be found here.