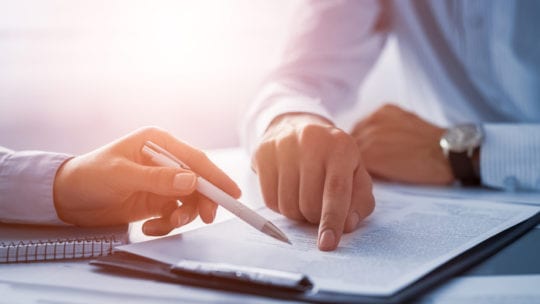 Similar to nearly every business sector, communications is rapidly changing how it operates in response to the pandemic. On the agency side, three main trends have emerged: more project work, a greater need for agility and the importance of re-evaluating your contract template.
Reliance on Project Work
Project work is not new, of course. Brands know project work is a way to take agencies for a test drive before entering into a longer-term partnership.
Project work brings stops and starts, which makes staffing difficult. There will be busy periods when projects are active and lulls as projects are concluded. With these stops and starts, agencies are considering adjusting their staffing model.
The increase in project work leads to the next trend, the need to increase agility.
The Need for Agility
Investors hate uncertainty. The COVID-19 crisis offers nothing if not uncertainty. The future's unpredictability likely will continue, especially with the possibility of coronavirus waves in the summer or fall. As a result, economic forecasts are unpleasant.
As such, agencies will need to increase agility in their policies on pricing and turn-around time. Agencies that typically have benchmarks for P&L need to re-evaluate their goals and price projects regardless of a sacrifice of their profit margin.
The cost-competitive agencies will win in this environment. Brands are moving fast and seeking a quick turn-around for proposals and contracts.
Crisis communications always requires rapid response. It seems there are a lot of mini crises now, with closures, re-openings and bankruptcies. Promoting capabilities in these areas could help agencies stay afloat.
The Contract Phase
With so much change occurring, re-evaluating the agency's contract template is necessary.  Wording should be carefully considered and factored into business reductions and the future's uncertainty.
Ensure clients are ending contracts with at least 30 days or more notice. This gives you time to secure funds and re-assess the business.
It's always important to be clear about payment terms and out clauses, more so now. Force majeure is a common clause that frees both parties from liability when something like the coronavirus strikes. This could work for or against an agency, depending on contract language.
Kimberly Eberl is owner and CEO of Motion