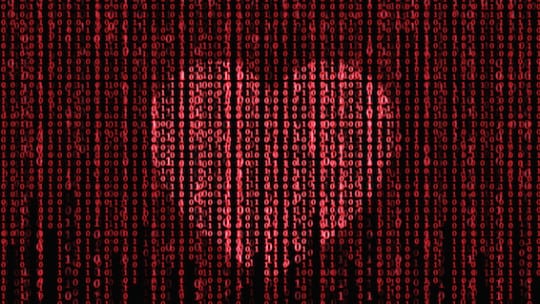 Online retail sales increased 44 percent in 2020, compared to the year prior, according to Digital Commerce 360. During the last decade, growth was exponential.
At the same time, in response to calls for data privacy and consumer control over browsing information, Google said, beginning in 2022, it will stop selling ads based on individuals' browsing data. In addition, Apple is moving in the same direction. And Andrew Yang's Data Dividend Project (DDP) is working to help consumers opt out of uncompensated data sharing.
What does this mean for businesses that rely on market research for critical insights? Actually, it's a positive.
Since consumers increasingly are leery of data collection without their knowledge, they may be hesitant to share. However, removing the 'data steal' may boost consumer confidence. It seems likely they'll opt-in on more transparent options for data sharing.
There are several ways to incentivize consumers to share digital data. For example, some offers include company shares in return for survey and digital data. As the consumer offers more data, she receives additional shares.
Company Search
What insights from data do companies want? Most look at the digital journey so they can determine consumers' paths to purchase and conversion. They conduct research to understand new shoppers and, at the moment, answer a critical question: Is the consumer's path to purchase the same as it was pre-COVID-19?  What are the dominant pathways to purchase? The key touchpoints that drive conversion?  Where does the journey begin and end? What's the role of search?
Understanding consumer behavior is somewhat complicated. In addition to new shoppers, we're seeing changes in online consumers' sophistication. For example, a 2018 study replicated in 2020 discovered that purchase engagement tipping points reduced from four product detail pages to three. The product detail page information and assets had not changed from 2018 to 2020, but shopper behavior did.
As more consumers begin shopping online, normalizing it, sophistication is rising. Increased comfort and familiarity with online shopping, in addition to companies making it easier to return online purchases, means fewer barriers and less intensity needed when purchasing.
To understand the path to purchase, there are 2 ways to view digital data: the macro and micro journey.
Macro and Micro Paths
Broadly, the macro view illustrates the scale and sequence of sites visited during a shopping journey, along with the channel used (store vs. computer vs. mobile). This is the 'big picture' view of the journey. Each step, or touchpoint, in the macro journey denotes movement at the respondent level from one retailer to the next. Search engines also are included in the macro journey.
The micro level analyzes the journey within a specific site across key features, such as home, search, product category pages, cart, purchase, etc. The micro analysis allows insight to the multi-step sequence of shopper interaction with features on a specific site. It also enables comparison of micro journeys across other sites of interest.
There are many variations of the above and different ways of finding insights needed for informed business decisions.  Whatever the approach, consumer data is not going away. Options exist that support businesses and consumers alike.
With the pandemic bringing a flush of consumers online, these insights have never been more important.
Roseanne Luth is founder and CEO of Luth Research