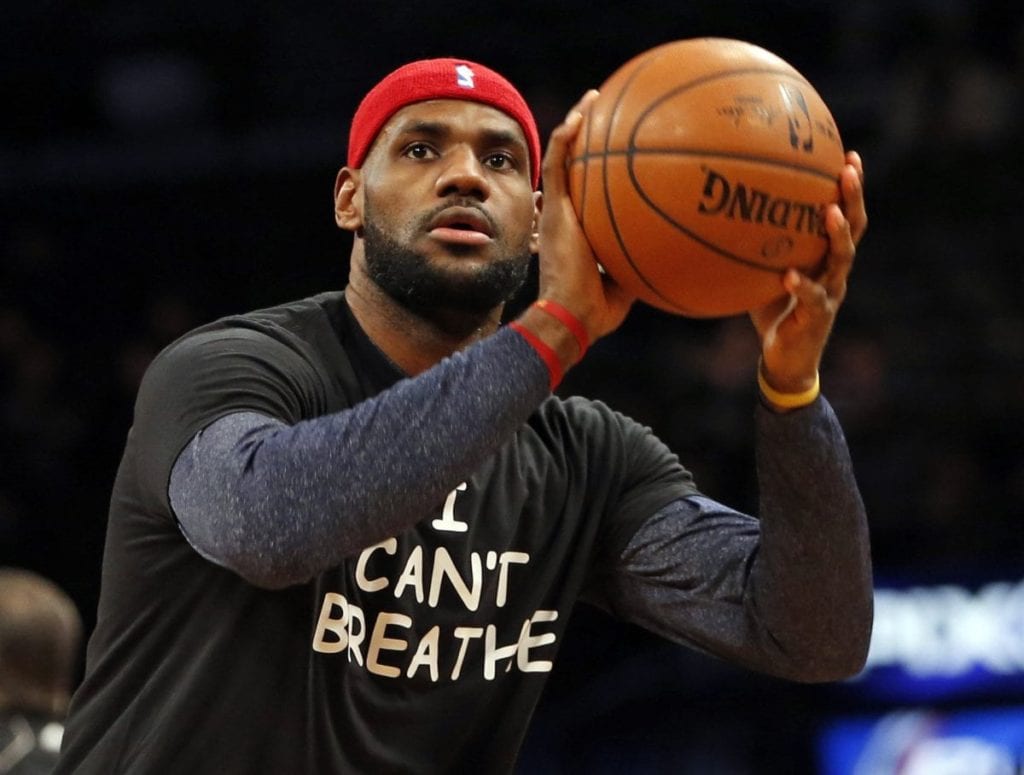 With so much news hitting us this Tuesday, it's easy to forget there are primaries and runoff elections today. Contests occur in New York, Kentucky, Virginia, South Carolina and Mississippi, among other states.
It's an understatement to say polls held during the pandemic have exposed issues with voting. You've heard the problems. Long lines at polling places, broken machines and uneven communication from local election boards. In short, voting during the pandemic has not been a picnic.
With November's presidential elections fewer than 150 days away, the nation has little time to overcome these issues. In addition, should there be trouble today at the polls, it could mean more reputation dings for the country, generally regarded as the world's leader in democracy.
At the moment, correcting the mechanics of elections is not a major issue for brands. Obviously, it's political. Despite a recent spate of overt activity, brands still prefer to weigh in on politics quietly. In relative silence, they flow money to candidates via political action committees.
It's easy to see, though, how the guts of elections and voting could become issues for brands. Already we are seeing celebrity influencers like basketball's LeBron James wading into politics. Arguably the world's top basketball player, James is using his platform to speak out about voting rights. Earlier this month he formed a nonprofit aimed at getting out the Black vote. Super Bowl MVP Patrick Mahomes of the Kansas City Chiefs joined the effort Monday.
Voter Suppression
It seems significant that James's group, More Than A Vote, includes ending voter suppression in its mission. Related to structural racism, this issue has received only intermittent media coverage. In a tweet earlier this month, James offered Georgia's voting debacle June 9 as an example of structural racism (see tweet below).
Everyone talking about "how do we fix this?"  They say "go out and vote?"  What about asking if how we vote is also structurally racist? https://t.co/GFtq12eKKt

— LeBron James (@KingJames) June 9, 2020
With brands lining up to support #BlackLivesMatter, it's conceivable that James will urge them to go beyond words. Perhaps James and others will ask brands to take direct action. It does not seem inconceivable that James could urge brands to use some of their considerable media and social media power to craft messages addressing voter suppression. How about a Nike video to raise awareness?
Moreover, James might urge brands to take direct action. What about creating stations in Niketown stores to register voters and/or request mail-in ballots? James signed a lifetime endorsement deal with Nike in 2015.
The CEO Wendy's recently wrote that the company is "beginning to chart a bold journey for Wendy's to play a part in ending systemic racism in America." One step could be to offer voter registration material in every Wendy's restaurant.
We're about putting our money where our mouth is. So here's our money and here's our mouth. We are committed to donating $500k to support social justice, the youth and education in the Black community starting with the Thurgood Marshall College Fund and we'll have receipts.

— Wendy's (@Wendys) June 3, 2020
It's also possible that James and others could urge brands to pressure the Senate to accept the $3-trillion HEROES Act,  a bill that includes relatively minuscule $3.6 million to fund safe elections during the pandemic.
The pages of this site have included numerous articles advocating that authentic responses to the #BlackLivesMatter movement include direct action. Examples of direct action include revamping recruitment and retention practices. Time will tell if brands are pressed to back up their verbal support with direct action on voting issues.
Seth Arenstein is editor of PRNEWS and Crisis Insider. Follow him: @skarenstein