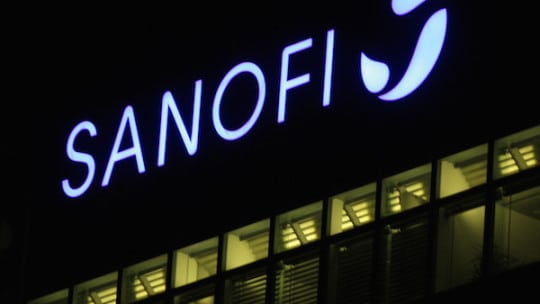 Shortly after her ABC show was canceled, Roseanne Barr partially blamed her racist tweet about Valerie Jarrett, a former adviser to President Obama, on her use of the sedative Ambien.
In a now-deleted tweet in the wee hours of May 30, Barr wrote, "guys I did something unforgiveable so do not defend me. It was 2 in the morning and I was ambien tweeting-it was memorial day too-I went 2 far & do not want it defended-it was egregious indefensible. I made a mistake I wish I hadn't but...don't defend it please. ty [thank you]."
During the Obama administration and especially since the political rise of Donald Trump, Americans have grown more accustomed to expressing strong opinions on social media, and brands even tangentially related to such commonly held strong opinions have found themselves under pressure to weigh in quickly. Trending news stories lead to social posts, and suddenly brands are in the hot seat. Starbucks understands this process all too well.
Sanofi, the maker of Ambien, could only have been surprised to have found itself linked to the hottest story of the week. It didn't take long for the company to join the conversation on Twitter.
People of all races, religions and nationalities work at Sanofi every day to improve the lives of people around the world. While all pharmaceutical treatments have side effects, racism is not a known side effect of any Sanofi medication.

— Sanofi US (@SanofiUS) May 30, 2018
It should go without saying that not all the responses to its Twitter post have been positive. Sanofi could have stayed out of the fray and waited for Barr to be superseded in the headlines and on social by the next trending story. But what's one to make of a brand that won't defend its product when that product is linked on a massive public scale to a negative outcome—in this case an expression of racism?
Rather than out-and-out defend Ambien as a useful medication, the company, in effect, told Barr that her opinions are her own and do not reflect those of Sanofi or its employees.
A representative from Sanofi was unavailable for comment.