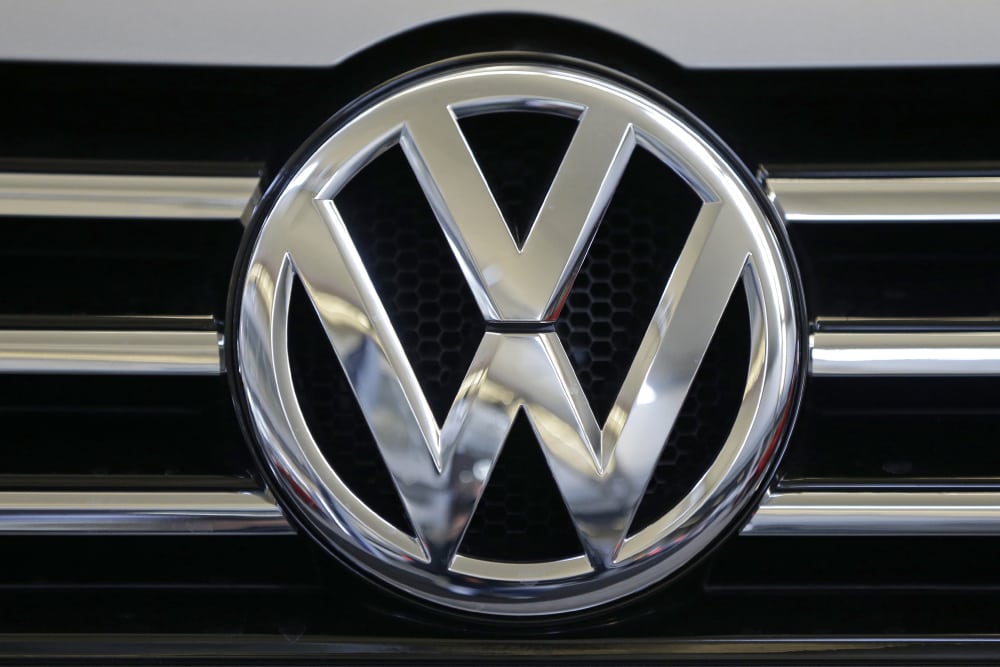 It's all hands on deck in Volkswagen's PR department after the U.S. Environmental Protection Agency (EPA) alleged that the company installed software designed to misrepresent emissions data in some of its diesel cars.
Regulators found what they call a "defeat device" programmed into certain diesel models from 2009-2015. The software turns on emission control systems only when the vehicle is being tested, resulting in up to 40 percent higher emissions while on the road, according to the EPA.
On Sunday, Volkswagen CEO Martin Winterkorn issued an apology to consumers lamenting that they "have broken the trust of our customers and the public." Reuters also reported that the company told U.S. dealers to curb sales of the affected 2015 diesel cars as they launch an external investigation alongside a commitment to cooperating with ongoing inquiries.
Volkswagen stock fell over 20 percent as a result of the EPA's findings, said NPR, turning a crisis of public perception into a serious blow to the company's value.
Relief is still a long way off for the German automaker. These revelations land a perilous blow to the perception of the company.  Because this wasn't a factory defect, recall or other accidental abnormality, it's going to take a lot of time and effort to change the narrative. Still, the willful gaming of the American government on an issue so closely related to climate change may prove to be an irreversible folly in the eyes of some environmentally conscious consumers.
Right now Volkswagen is doing the bare minimum as far as PR is concerned, and that's not necessarily a bad thing. It's still in the preliminary phase of the crisis and doesn't need to go beyond acknowledging and addressing the problem to solving it just yet. After all, this crisis has the potential to derail the entire brand's image.
Before the EPA released its findings, Volkswagen's environmental policies and practices were a focal point of the brand. On Sept. 11, S&P Dow Jones Indicies and RobecoSAM named Volkswagen the world's most sustainable automotive group. While this title accounts for multiple factors, one of the company's highest scores was in ecological sustainability. Rebuilding the company's environmental conscience back to where it was a few weeks ago is going to take high levels of ingenuity and persistence from the communications team. They're in it for the long haul at this point and need to be methodical in ensuring that every base is covered as they move forward.
Follow Mark: @MarkRenfree