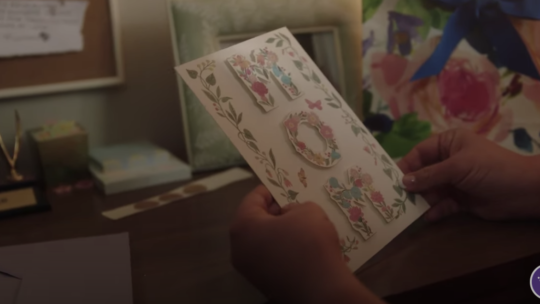 Distinctive company messaging does not speak at people. In order to create something that causes an onlooker to pause—organizations listen to the needs of consumers. The goal is to make them stop in their tracks and say, 'Hey, this brand gets me.'
"We are always listening in an effort to provide products that reflect [customers'] needs and lives," says Lindsey Roy, Hallmark's CMO. "That means everything from keeping an eye on social conversations through our social listening team, reading emails, speaking to people through Customer Care and engaging in conversations in our stores."
Fans Provide Insight for Products
Hallmark found inspiration for its latest Mother's Day commercial from a Facebook fan. The fan shared her journey of parenting a child with a disability. On the Facebook page she noted that not all motherhood looks the same, but it should be celebrated nevertheless. Browsing the Mother's Day section of the card aisle one can see that Hallmark agrees. There are cards for everyone from adopted mothers to pet moms.
By creating a commercial featuring a mother whose daughter has Down Syndrome, Hallmark recognized that Facebook fan and many more. Nearly one in 26 American families lives in a similar situation.
"Dear Mom" reflects on the relationship of that daughter with her mom. In true Hallmark fashion, the daughter honors her mom with a card and gift.
Hallmark produced the spot in partnership with creative agency 180LA. The Down Syndrome Guild of Greater Kansas City helped ensure accuracy and authenticity in scripting, casting and filming.
Companies can invoke social listening not only to connect with customers, but to bring their feedback into product decisions. Hallmark's Just Because card line stemmed from fans requesting more cards to fit moments where it's hard to find the right words, but who want to convey recognition or support.
"Just Because addresses some things that can be tough to talk about head on —because, as a society, some things are being talked about more openly now — such as struggling with infertility, coping with cancer, support for parents going through a tough time raising kids, or for someone unfolding a new beginning. Taking the first step to make a change in their life after being in a difficult place," Roy said.
The more Hallmark continues to listen, the more variety you likely will find in the card aisle.