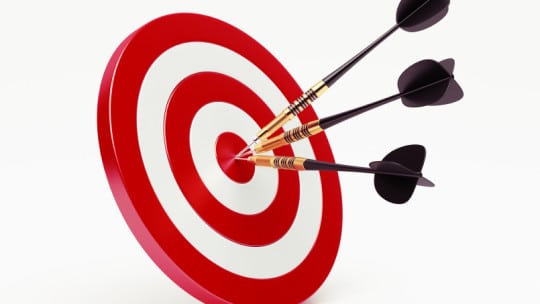 You know how bloggers have invented a writing subgenre of mocking the PR pitches they get?
Recently I saw a lengthy takedown of a PR firm's effort to publicize what the blogger felt was a hollow startup. The blogger portrayed the PR firm's pitch as comically superficial. I'll forego linking to the post because I prefer to avoid boosting ad revenue for crass blogs that bully people.
Admittedly, the pitch material was superficial. It went against every principle of clear writing that I teach. All things being equal, the PR firm's staff should have pushed back on the startup to get more concrete facts about the new company's goals, what it does and why it's credible.
But that wasn't the main problem, and it didn't prevent the startup from ultimately succeeding elsewhere; more on that below.
The biggest problem is where the startup's material landed: in other words, where the material was pitched. Granted, the pitch was directed to a blog that's well read among the startup's target market: millennials. But this particular blog also is known for snarky opposition to PR outreach. It was like putting red meat in front of a gaunt, stray dog.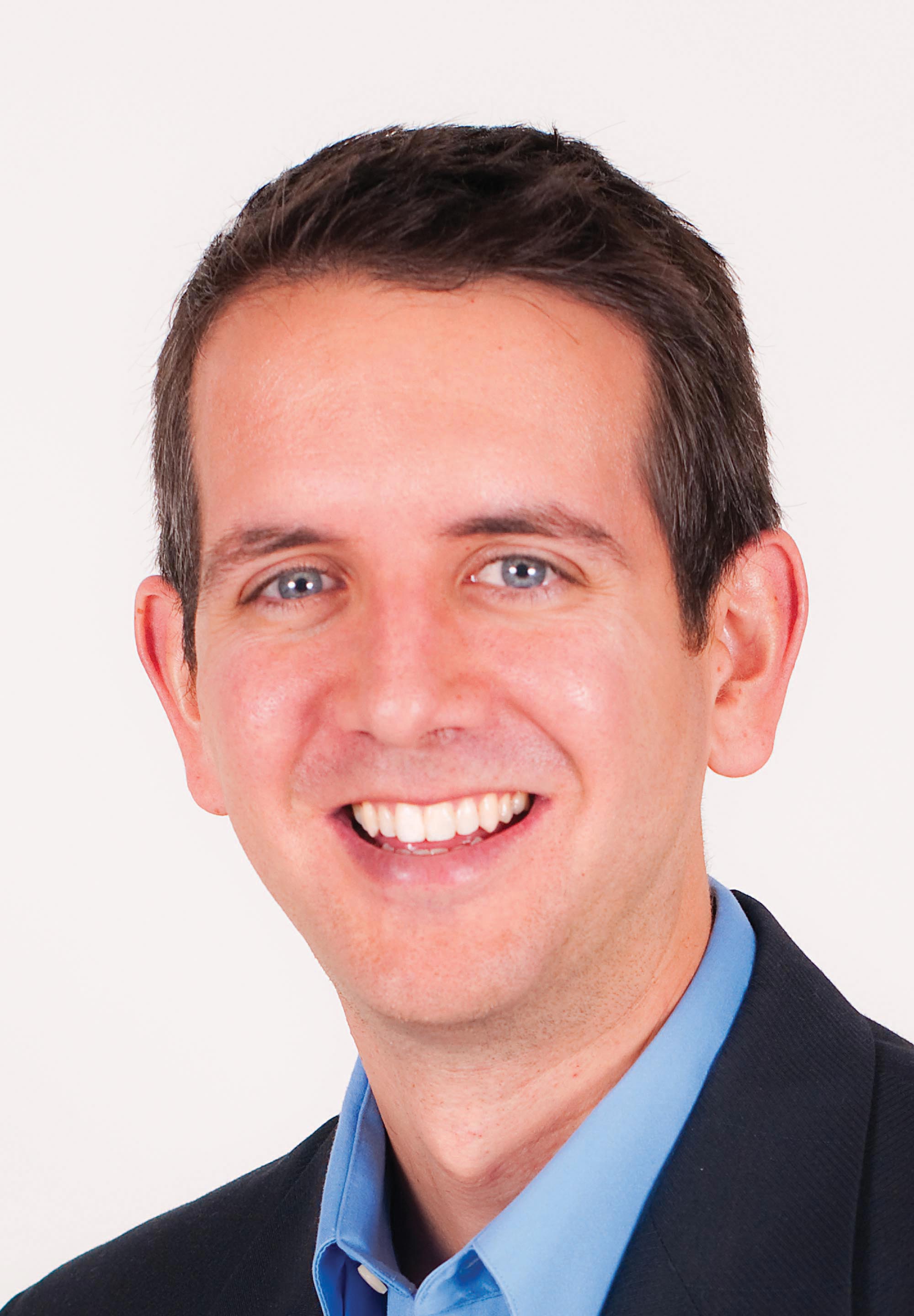 The pitcher fell victim to the same type of thinking I used to struggle with often. It still afflicts many PR pros. When I'm asked to review pitches, anxious clients generally start by inquiring about their subject line, their opening sentence, or their call to action. But there's a factor that has way more influence on the likelihood of success than the language and phrasing of the actual pitch.
That factor is what I call Message-to-Influencer Match.
And that's why the first thing I ask when looking at any pitch is: Who is the target, and why?
Detailed Research is Critical
When you've done your research and you know you have the right journalist or blogger to target, the pitch almost writes itself. While it's always good to be careful with wording, you can avoid stressing about the precise phrasing. Your target usually will find the information useful regardless.
One of my clients represents a hotel that was hosting a special exhibit of Titanic artifacts. She did her research carefully and found a USA Today reporter who seemed to love all things Titanic. If you look at her official beat as listed in a media database, you would never know that, however. But sure enough, she jumped on the resulting pitch.
Similarly, another sharp PR pro I trained was tasked with pitching a high-end hair stylist to national morning shows. When is the last time you saw a $5,000-per-visit stylist on mainstream TV? Well, this pro refused to settle. She hunted until she found her target: a producer who'd written a book about dealing with bad hair days. The producer responded encouragingly to the pitch, and ended with, "Boy, do you do your research!"
I'm not saying it was easy after that. The segment still required months of tireless follow-up to resurrect it after it had been killed twice. But when I asked the pro how she knew all the effort would pay off, she said, "I knew I had the right story for the right person—all I had to do was work out the details."
Those are great successes. Please realize I'm not talking about simply identifying the topics a reporter or blogger are likely to cover. The cases above, and one you'll read about below, demonstrate detailed research.
Tone, Style and Goals Count, Too
In addition to strong research, when masters of media relations choose targets they will think through the style, tone and goal(s) of the article they want to emerge. They ask: Is awareness, persuasion or branding the outcome I am seeking?
That's why you consider the overall Message of the piece you're suggesting and weigh whether it's a likely Match to the Influencer you're pitching.
Remember the startup that was mocked as comically superficial by the popular millennial blog? It also landed a positive placement on the site of a respected business magazine.
Don't Waffle A Pitch, But Pitch Waffles
Another case study: The business of senior care centers is growing fast. It's also becoming increasingly competitive. These companies now are turning to PR pros to earn them distinction. But what's unique or exciting about this business?
The PR rep for a solitary center near Brooklyn, N.Y., noted that a particular columnist for the WSJ employs a quirky voice in exploring novel topics. So she pitched him on her center's annual Waffle Day. Believe it or not, the pitch's subject line was: "Waffles as Aromatherapy."
It was a hit. The journalist actually attended Waffle Day, along with a photographer. The resulting column named the PR rep's care center in the headline, which, of course, is a huge success.
Again, note that the journalist never would have turned up on a media list of influencers who typically cover this topic.
Takeaway: What you pitch is secondary to whom you pitch. Add this to the hundred other reasons not to rely on blasting the same email to everyone in your database. Instead, as I discussed in my previous PR News column (May 2), spend 80% of your outreach time on the top 20% of your media list. That allows you to hone your Message-to-Influencer Match and land the coverage your brand deserves.
CONTACT: Michael Smart is the media pitching coach PR pros turn to when they want to boost media relations success. He advises everyone from Fortune 10 brands to nonprofits and sole proprietors. Learn more at: michaelsmartpr.com