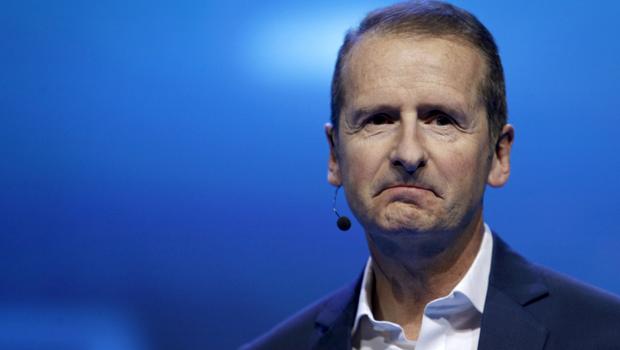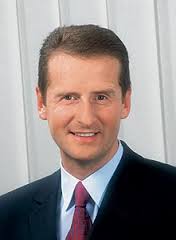 Over the last several months, we at PR News spent a lot of time and virtual ink covering Volkswagen's emissions scandal and the crisis PR lessons to be learned from it. The German automaker appears to be getting 2016 off to a fresh start with new CEO Herbert Diess' keynote at the 2016 Consumers Electronics Show in Las Vegas, which started with a frank apology and commitment to make things right before changing the subject to new electric vehicles.
Diess said VW has found a solution for the majority of affected cars in Europe, but it was still in talks with the Environmental Protection Agency and California Air Resources Board before it could tackle compliance in the 500,000 cars at issue in the U.S., owing to a different set of regulations here. He said of the EPA and CARB that "we greatly appreciate their help," casting them as partners in progress rather than adversaries, and affirmed that "we are focused on ensuring that something like this can never happen again at Volkswagen."
The apology touched an important and relatable emotional point: shame. Specifically, shame felt by people (VW employees) entrusted with something they love (the VW brand) because they allowed it to be tarnished, thus disappointing customers around the world. Don't let this scandal dim your view of an iconic brand, said the subtext of his comments: this was caused by some irresponsible people, and now other people are in charge and working to fix it.
Watch Diess' apology [1:59–4:40]:
Follow Ian: @ianwright0101